We are a small games development team based in East Anglia (Peterborough & Ipswich). We were incorporated as Urbanwarfare Studios Ltd in 2013 and we are dedicated to the development of the first fully playable sports action game for the sport of Field Hockey - The FHG and a mobile stratergy game called Urban Warfare.


We launched a dedicated web-development brand Black Rhino Media in the spring of 2016 in order to generate an internal revenue streem to help fund the development of our projects.


2017 is shaping up to be an exciting year as the team are currently in the process of setting up a dedicated Motion Capture suite at our Peterborough location in order to generate some markerless motion capture recordings to be used to animate our Field Hockey outfield and goalkeeper models for the Field Hockey Game.


Our team work exclusively in Unity3D for both titles and we are currently recruiting for an experienced animator to join our team to help implement the motion capture data that we will be recording over the Spring and Summer. Contact us with your CV if you are interested in finding out more about the role.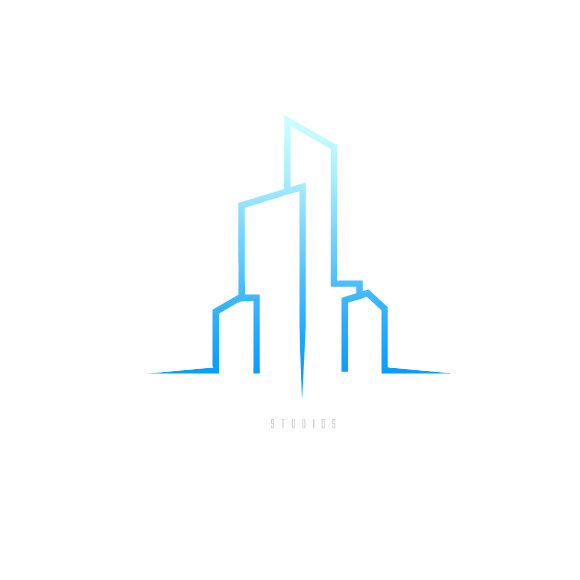 © 2013-Present Urbanwarfare Studios Ltd
Our Skull is inspired by mr_unsual